Genshin Impact developer miHoYo has announced that the game's 2.3 update will be released on November 24. The latest update for the popular open-world action RPG features a ton of new content for players to experience, including new characters, a new story event, new side activities, and more.
First off, the 2.3 update, which is called "Shadows Amidst Snowstorms," is bringing players back to Dragonspine as both Albedo and Eula return to the snowy region to conduct new investigations. Apart from its story, players can also participate in challenges during the event to gain rewards such as the new four-star sword Cinnabar Spindle, Primogems, and more. Players will also be able to create their own "Puffy Snowmen" during the event.
Players can also travel to Inazuma to participate in another event that will see players investigate the disappearances of small animals as well as a mysterious Warrior Dog in the region. Players will need to find and rescue the missing creatures to eventually obtain a new gadget that will allow them to add certain pets to their Serenitea Pot.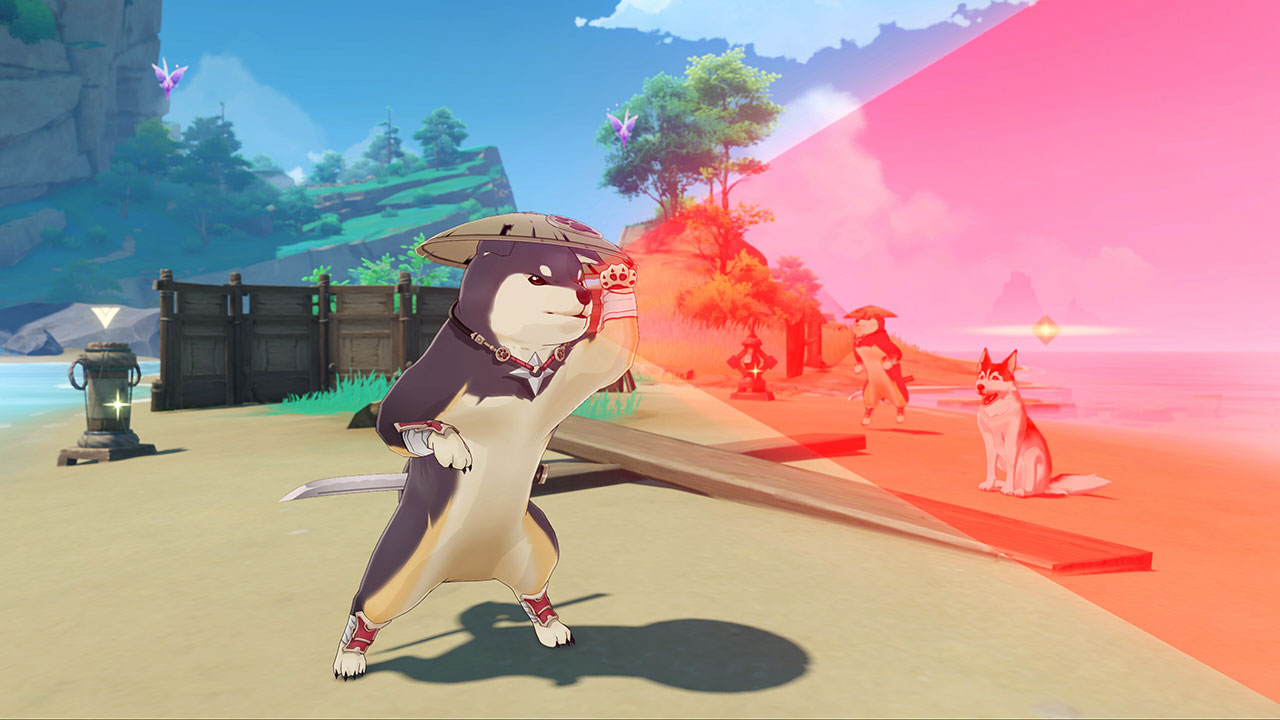 A new world boss, the Golden Wolflord, is also being released in the 2.3 update. Players will be able to challenge it on Tsurumi Island but will have to prepare for its Corrosion ability that constantly lowers the HP of all party members.
The 2.3 update also brings the release of Arataki Itto and Gorou as the patch's new 5-star and 4-star characters, respectively. While both of them are Geo Vision characters, Arataki Itto is a claymore user while Gorou wields a bow. The story quest of Arataki Itto as well as the Hangout Events of Gorou and Beidou will be released alongside the new characters.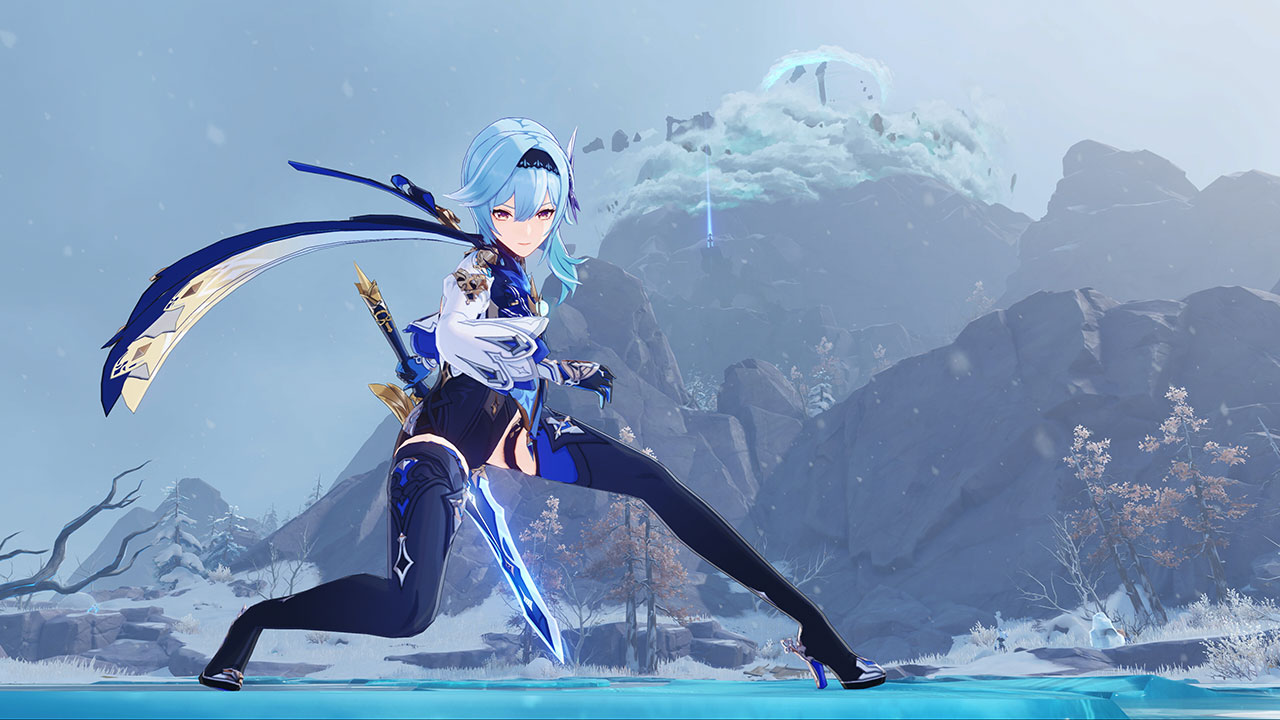 Albedo and Eula are also getting re-run banners during the 2.3 update. It will be the first time that the game will be introducing two separate re-run banners in the same patch. The Albedo and Eula banners will share the same Pity System counter so players can attempt to roll for one banner and switch to the other for the guaranteed 5-star 50/50 pull.
Lastly, the 2.3 update will also introduce new domains, weapons, and artifact sets.
Genshin Impact's 2.3 update is scheduled for release on November 24, 2021.