Razer has outdone itself again with the unveiling of their modular gaming PC concept dubbed by the company as Project Christine.
The PC platform has always been known as an intimidating platform due to the amount of hardware knowledge one must have to build, customize, and upgrade a PC. Project Christine will allow any user, regardless of their technical hardware knowledge, to customize and upgrade their PC configuration. Users will be able to easily and conveniently build their PCs by selecting and installing modules on-the-fly using Project Christine's plug-and-play PCI-Express architecture.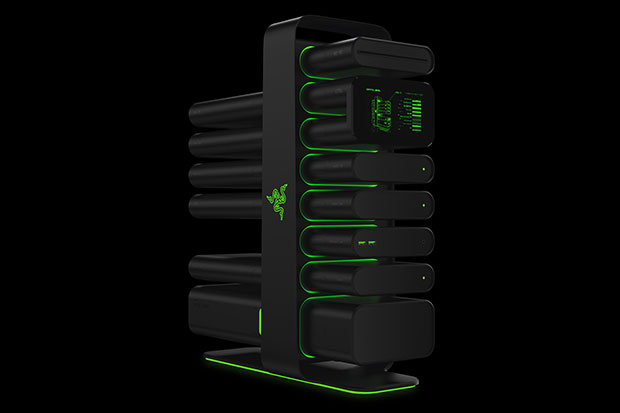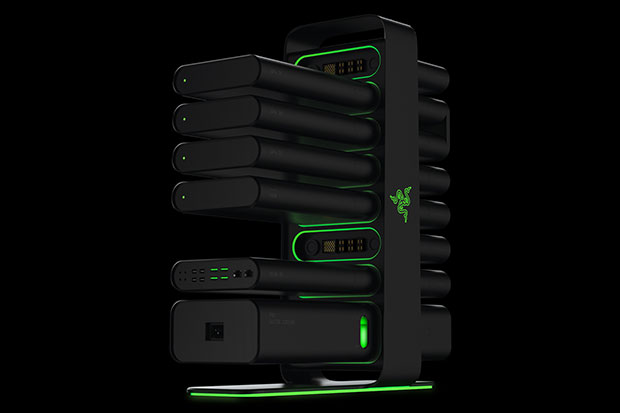 Users can slot-in and swap-out modules depending on their needs whether it's an additional graphics module for more power or a HDD module for more storage. Project Christine PC-Express backbone features up to quad-SLI graphics, multiple SSD and RAID storage components, I/O, and even power supplies. Each of Project Christine's modules are entirely self-contained and features active liquid cooling and noise cancellation.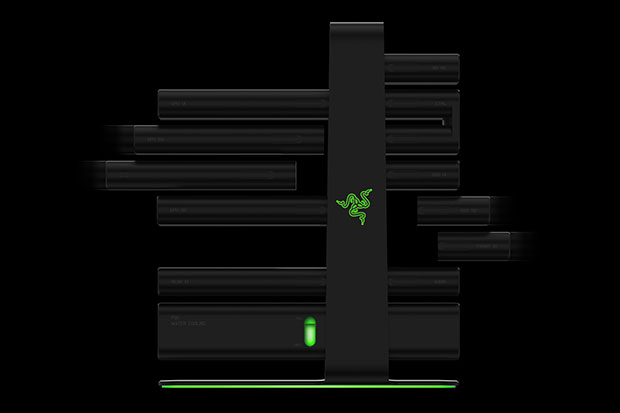 "Project Christine is a new concept design that will revolutionize the way users view the traditional PC. This is the first gaming system that is able to keep pace with technology and could allow consumers to never buy another PC, or gaming system, again," says Min-Liang Tan, Razer co-founder, CEO and creative director. "We have a history of bringing incredibly innovative concept systems to market and it's fair to say that Project Christine is a very exciting new prospect for future development."
Project Christine is a concept that, at first glance, looks extremely difficult and complicated to bring to market but if there's anyone that will be able to make it happen, it'll be the guys at Razer.