Dell recently held the Manila leg of their Dell Solutions Tour 2015 at the SMX conference center where they unveiled a slew of new enterprise networking products. These new products include a new X-Series family of smart-managed 1GbE and 10GbE switches, new additions to the current N-Series family of fully managed 1GbE switches,  and renewed support for the W-Series wireless series of products.
The new X-Series products are designed specifically for SMBs to provide them with enterprise-class features in multiple and flexible configurations. The new 1GbE (Gigabit Ethernet) and 10GbE switches are also equipped with easy-to-use step-by-step wizards and customizable dashboards making them easy to use as well as removing the need for professional IT support.
On the other hand, the new N1500 from the N-Series family of 1GbE  switches uses a comprehensive enterprise-level Layer 2/3 feature set,  common command-line interface (CLI), and standard 10GbE SFP + transceivers and cables for stacking. This configuration provides up to 200 1GbE ports within a small 4-unit stack. This lets small networks setup a secure network optimized for VoiP and social environments as well as allowing them to prioritize network traffic for maximum efficiency.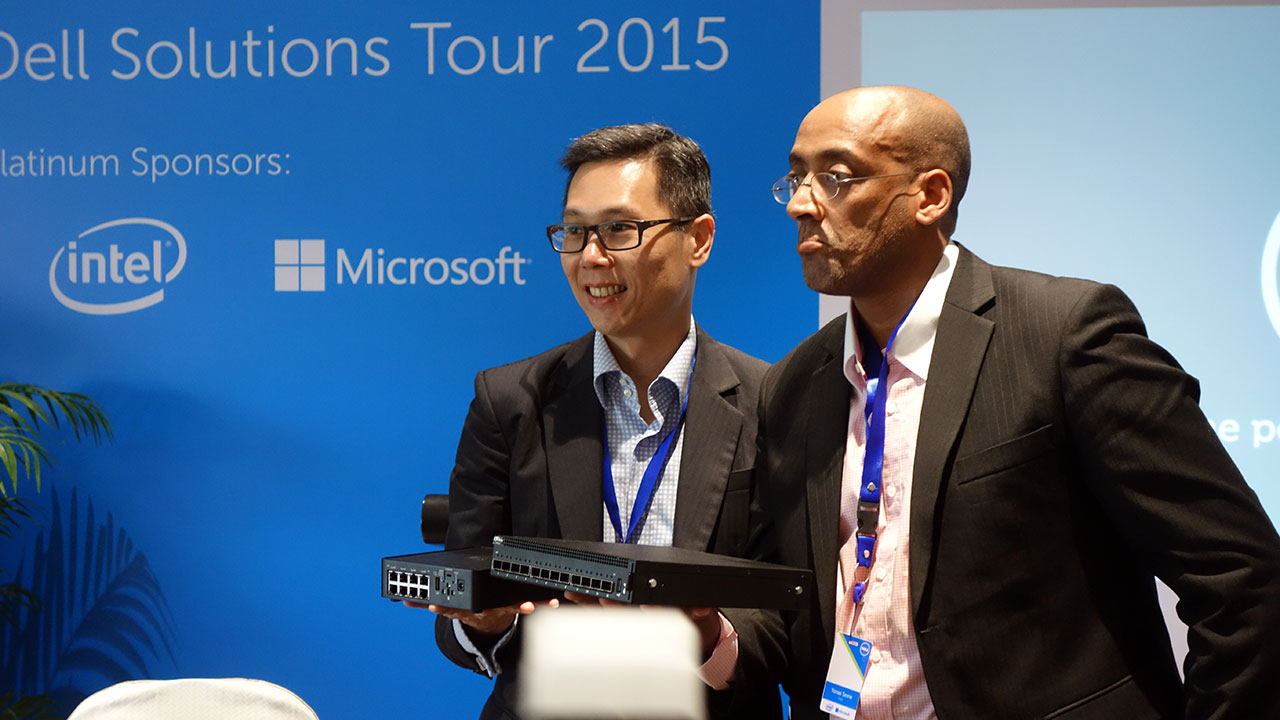 "Dell brings decades of experience delivering enterprise-class features in technology solutions specifically designed for small and medium-sized customers," said Arpit Joshipura, vice president, Strategy and Product Management, Dell Networking. "Today's announcement is another example of our commitment to enable customers to break free of outdated networking paradigms."
The new Dell Networking X-Series of products are now available from Dell's channel partners, distributors, and suppliers while the Dell Networking N1500 will be available in the next couple of months.