ASUS is once again expanding its premium gaming headset lineup with the announcement of the ROG Theta 7.1 and ROG Theta Electret, a pair of flagship gaming headsets that cater to either those looking for either premium surround sound via USB or hi-fi analog sound.
The ROG Theta 7.1 features eight of the company's Essence drivers that are supported by the company's new virtual subwoofer technology. The new technology allows ASUS to increase the size of all four drivers rather than only having one large driver as a dedicated subwoofer. The company says this setup allows the Theta 7.1 to delivery not only better overall bass performance but also better positional audio.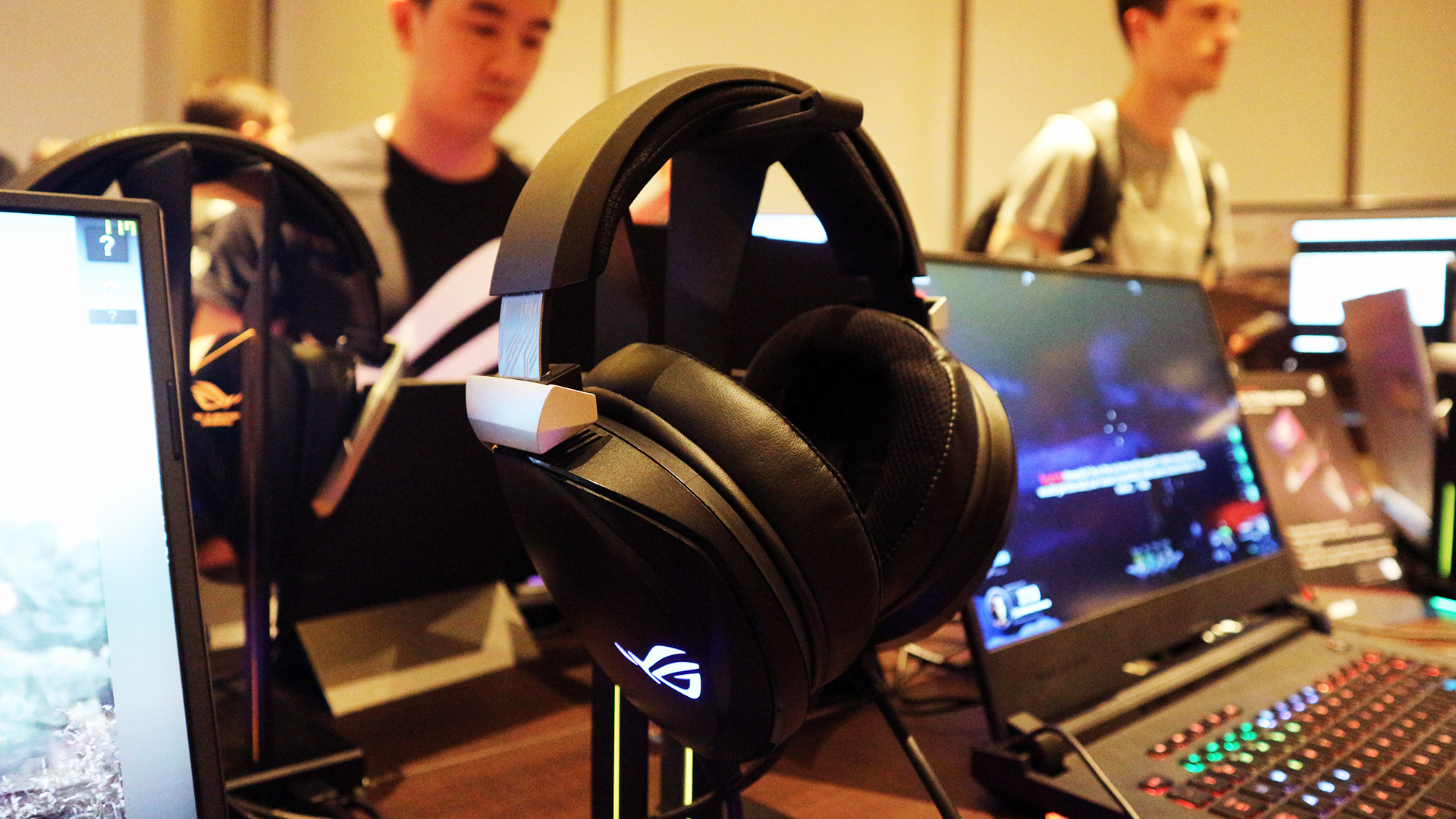 The Theta 7.1 also features a new AI-powered noise-cancelling microphone, which utilizes machine-learning technology to identify and block ambient sounds while also retaining the quality of the user's voice. It's also equipped with an ESS SABRE 9601 quad amp, an ROG-customized Realtek S1220A 7.1 DAC, USB Type-C connectivity, and ASUS Aura Sync compatibility.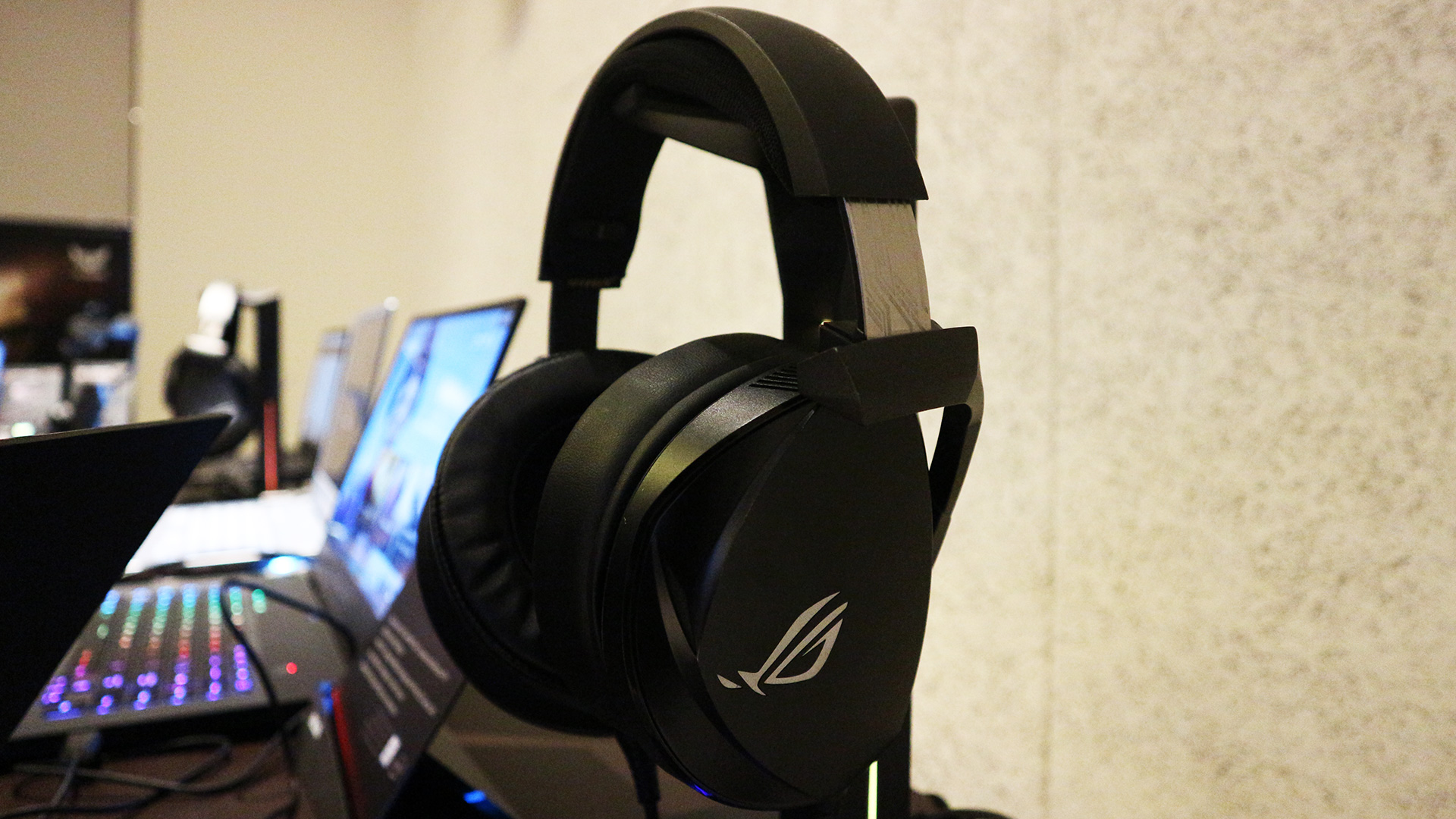 On the other hand, the ROG Theta Electret sticks with the traditional analog 3.5mm jack and even comes with a 6.3mm adapter for compatibility with more devices such as external DACs and amps. The Theta Electret is the company's first headset to utilize electret drivers for audiophile-grade audio. The electret drivers, which handle the mid and high audio frequencies, are coupled with 45mm dynamic drivers for the bass frequencies.
Local pricing and availability for the ROG Theta 7.1 and Theta Electret have yet to be announced but will be available sometime later this year.