AMD has finally unveiled their latest foray into the GPU arena with the announcement of their new Radeon RX 5000 family of GPUs, which are powered by the company's new RDNA architecture.
AMD's new RDNA architecture is said to be provide better performance with more power and memory efficiency at a smaller package compared to their previous GCN architecture. Specifically, RDNA is supposedly capable of delivering up to 1.25x higher performance-per-clock and up to 1.5x higher performance-per-watt compared to GCN.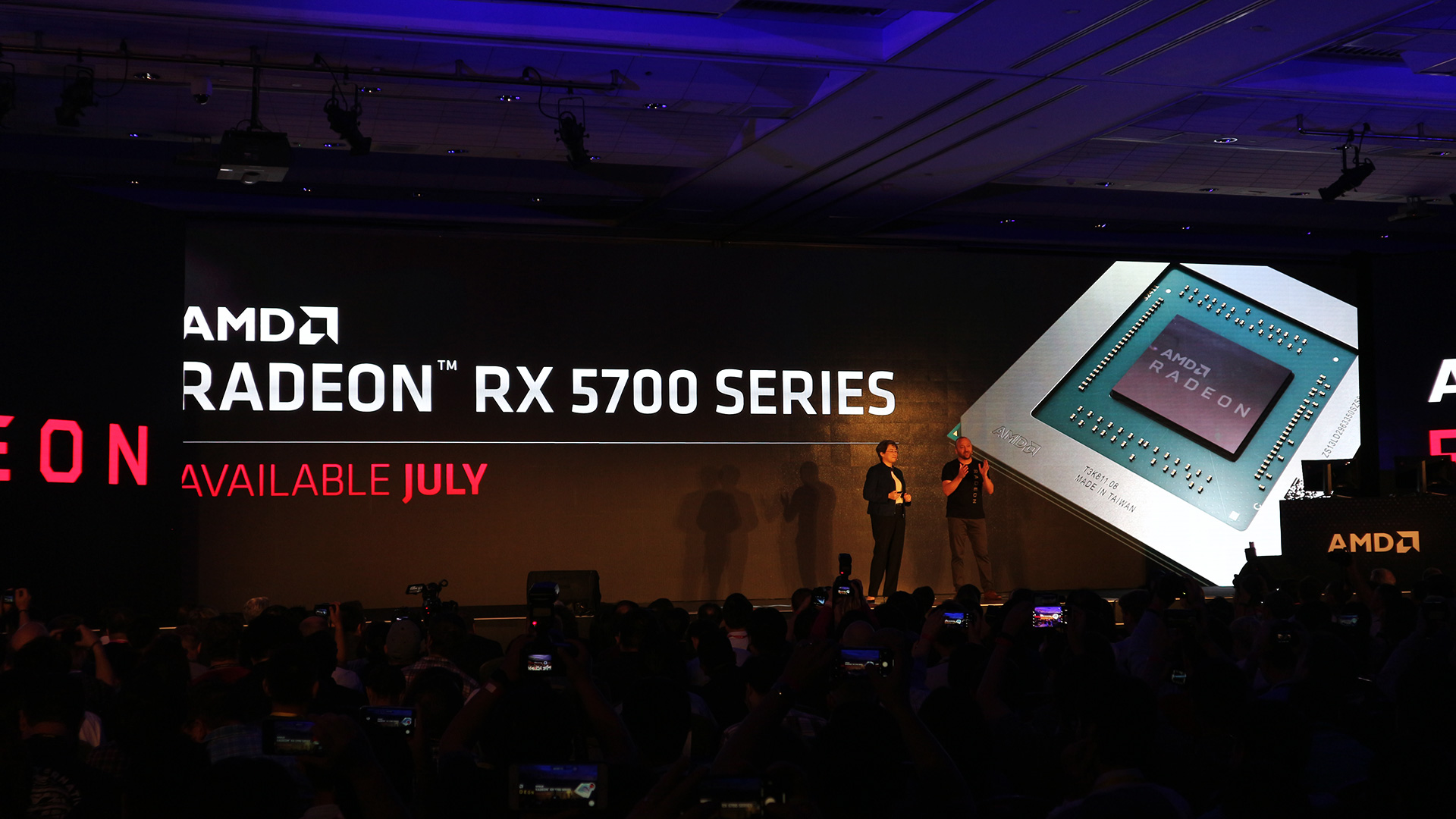 Apart from its RDNA architecture, the new Radeon RX 5000 family of graphics cards will feature the company's 7nm process as well as GDDR6 memory and support for the new PCIe 4.0 interface.
The first of the new graphics card line will be the Radeon RX 5700 and is expected to release sometime in July 2019. AMD has announced that more information on the new GPU and the rest of the Radeon RX 5000 family will be announced at the AMD E3 livestream on June 10, 2019.