Chimeraland developer Level Infinite has previewed some of the features and gameplay that players will be able to expect when the upcoming open world game releases on Android, iOS, and PC early in 2022.
Character Creation
In Chimeraland, players will be able to create a character from a large selection of races from humans to animals. Players will also be able to customize their character's facial and body features and even their makeup.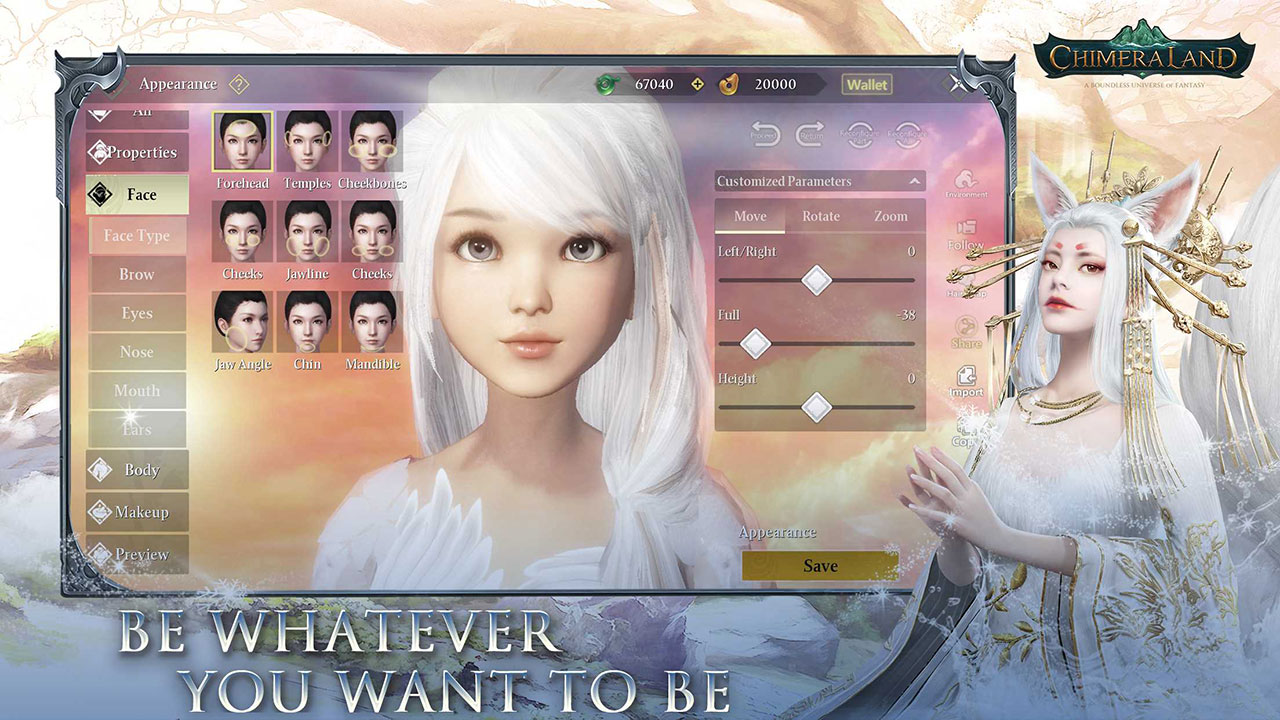 Riding Pets
Players will also be able to obtain three types of pets in the game: Rides, Followers, and Companions. Pets can be obtained by capturing them in the wild, feeding the exotic ones that visit the player's home, and hatched from eggs. There are both permanent and temporary pets, with the latter mostly used as a way to upgrade the permanent ones.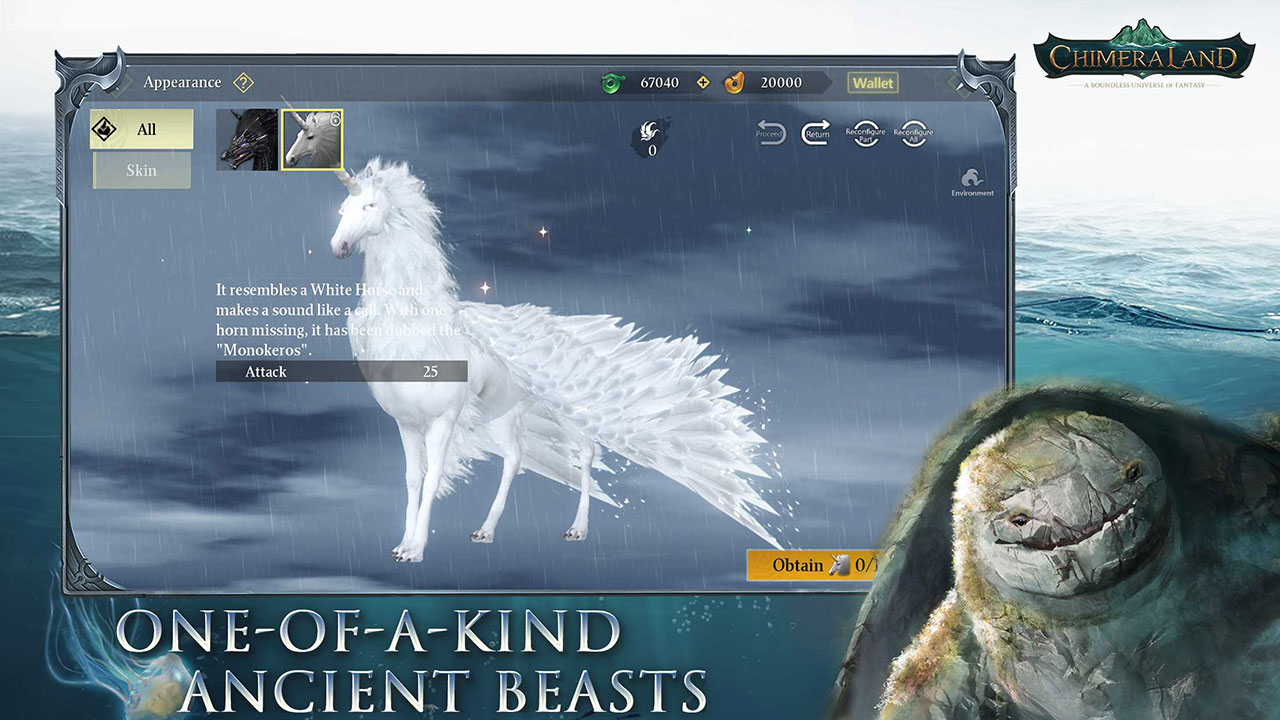 Map Exploration, Fly to the Vastness of the Universe and Settle in Space
The spherical world of Chimeraland isn't the only place that players will be able to explore in the game. Players can also travel into space and other smaller planets and star beasts. Players can even choose to build their homes in one of the small planets.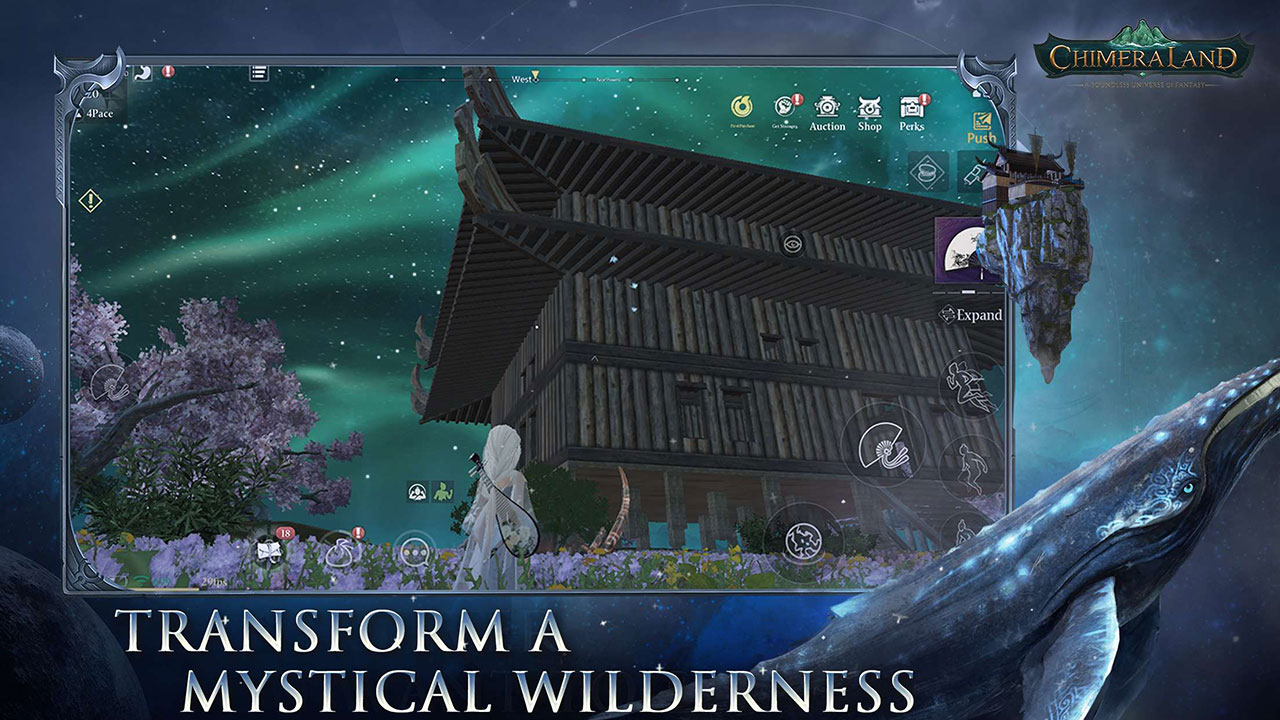 Those who pre-register for Chimeraland will obtain special rewards depending on the total number of people who pre-register. Players can pre-register via the official website.