Gearbox Software and 2K held a recent livestream where they shared details on Borderlands 3, the upcoming third installment of the popular shooter series. During the livestream, the developers revealed a ton of information on the new game including some actual gameplay footage.
Some of the things the developers showed off during the livestream include two of the four new new Vault Hunters, the new planet called Promethea, the new player headquarters, new weapons, new skill trees, and more.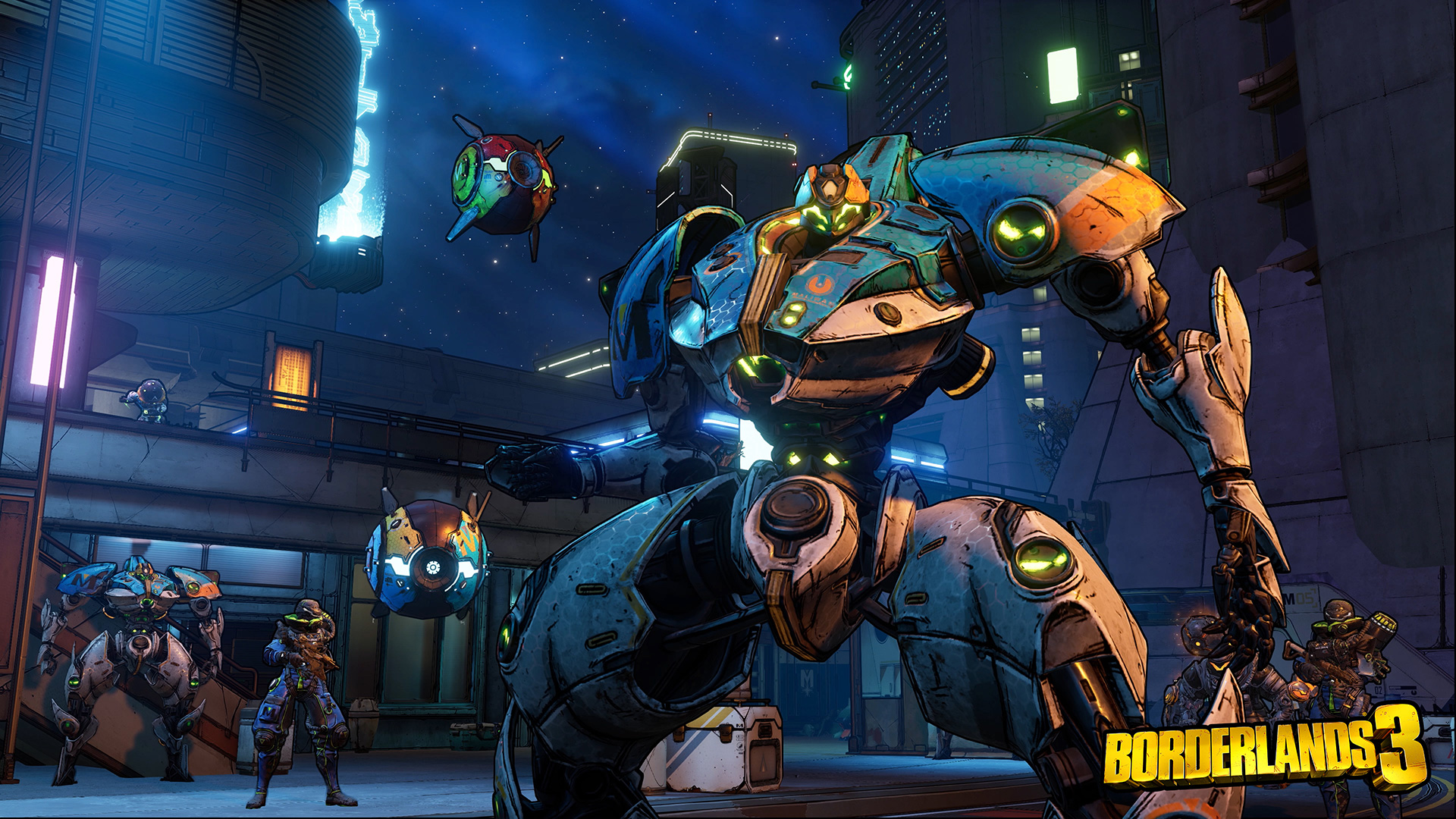 The two new Vault Hunters that will be playable in Borderlands 3 are named Zane and Amara. Zane is a "seasoned covert operative who wields a variety of high-tech gadgets" while Amara is a "melee-focused Siren who can summon ethereal fists to pummel her foes."
The developers showed off the abilities and skill trees of the two new Vault Hunters while explaining how the new skill trees will work. In Borderlands 3, the Vault Hunters will each have three Action Skills, although only one can be equipped at a time.
Borderlands 3 is scheduled for release on September 13, 2019, for the PlayStation 4, Xbox One, and PC. The full livestream presentation with all the details can be viewed below: