ASUS recently showcased its latest line-up of monitors designed for gamers. The new monitors include the VG258QR, VG278QR, VG279Q, ROG Strix XG32VQR, and ROG Strix XG49VQ.
Opening the new line-up are the more affordable VG258QR (24.5-inch) and VG278QR (27-inch) monitors, featuring refresh rates of 156Hz and 0.5ms response times. The two monitors also feature a resolution of 1920 x 1080 pixels and a 100% sRGB color gamut. Then there's the VG279Q (27-inch) for those willing to sacrifice a bit of speed for better color performance. It features a slower refresh rate of 144Hz but utilizes an IPS panel display rather than the TN panels found on the two previous monitors. All three are compatible with AMD's FreeSync technology.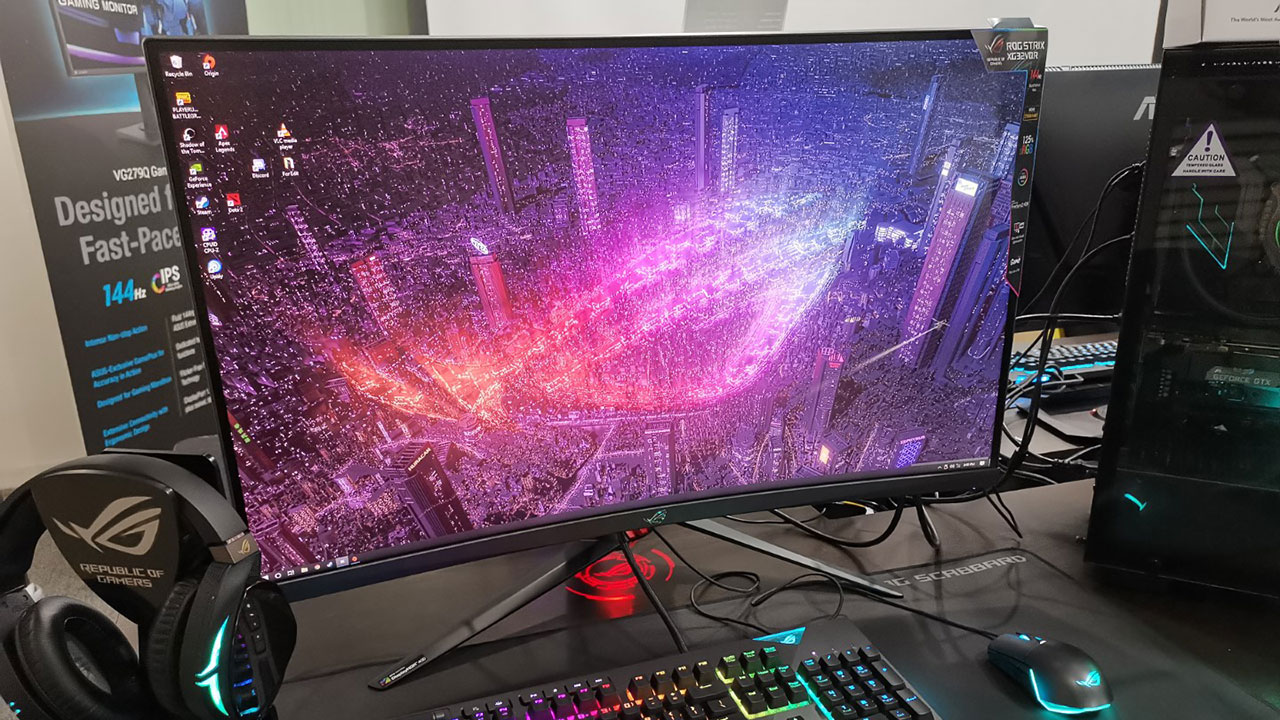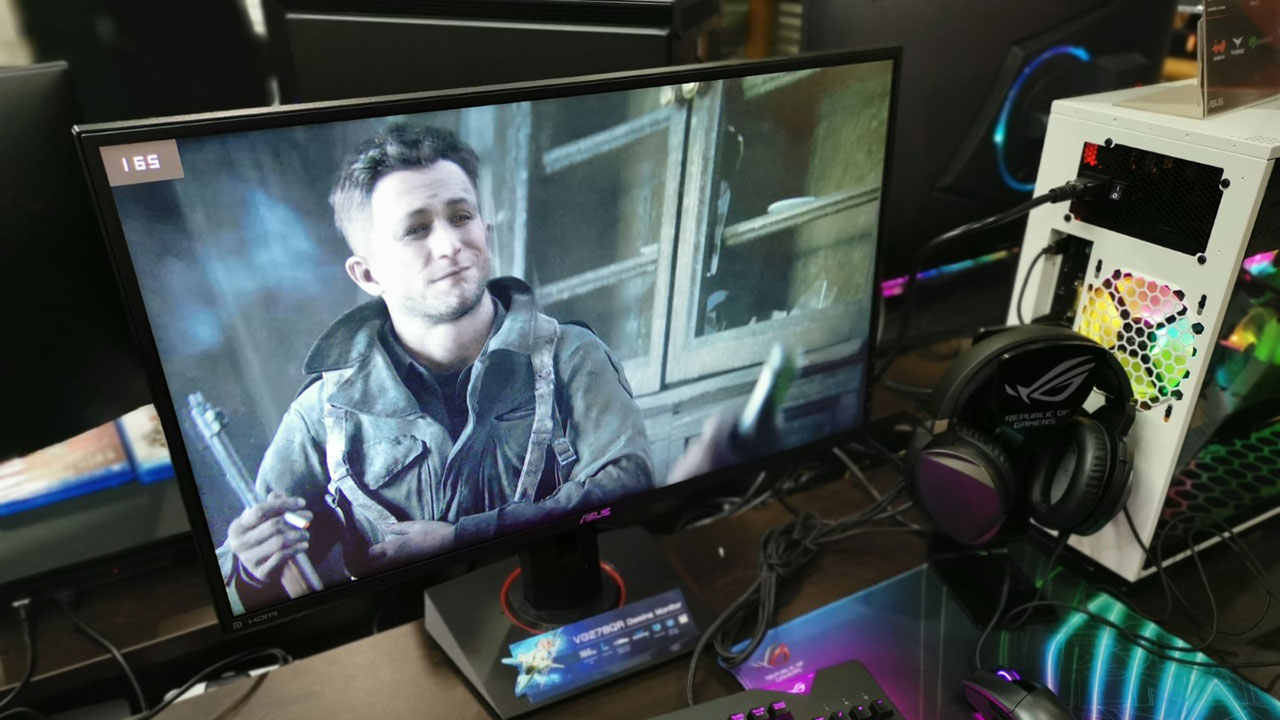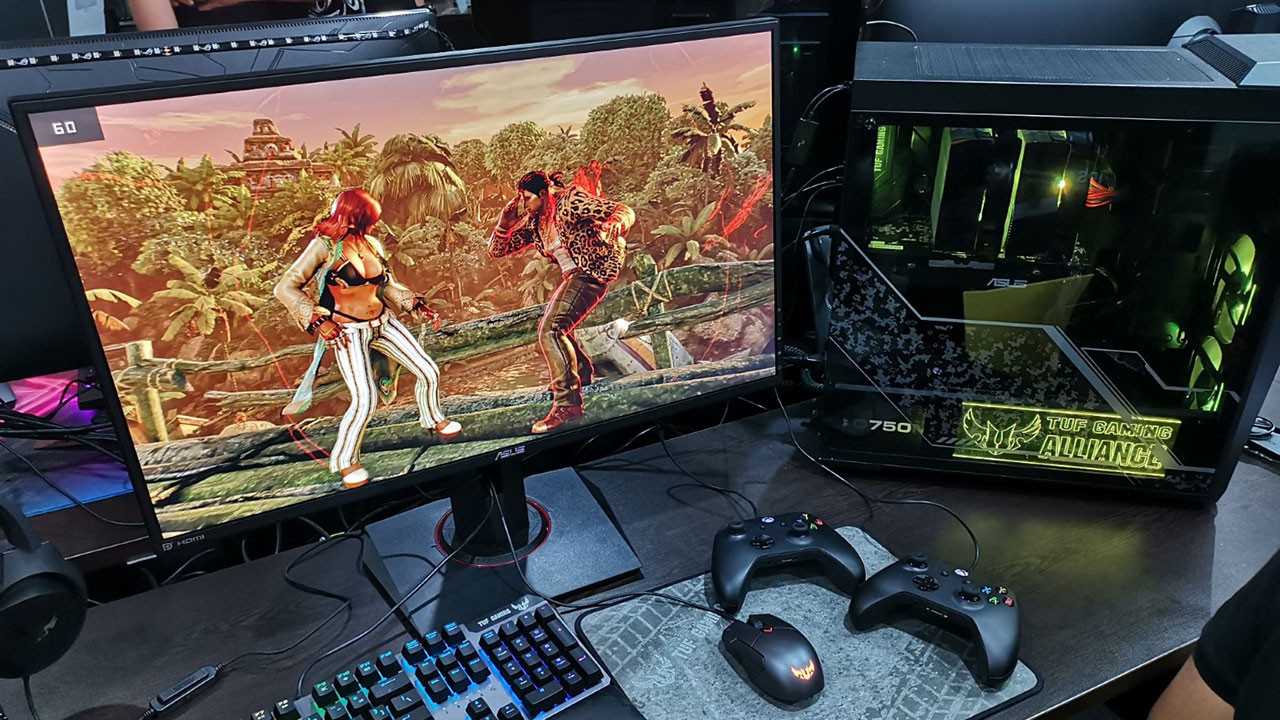 The last two monitors, the ROG Strix XG32VQR (32-inch) and ROG Strix XG49VQ (49-inch), are catered towards more high-end users. Both monitors feature VA display panels, 144HZ refresh rates, 4MS response times, HDR 400 certification, and compatibility with AMD's FreeSync 2 technology. The XG32VQR comes with a 32-inch panel, a resolution of 2560 x 1440 pixels, and a 125% sRGB and 93% DCI-P3 color gamut. On the other hand, the XG49VQ comes with a 49-inch ultra-wide display at a resolution of 3840 x 1080 pixels as well as a color gamut of 125% sRGB and 90% DCI-P3.
The ASUS VG258QR, VG278QR, and the VG279Q are already available from select partner retailers and have an SRP of PHP 16,580, PHP 17,770, PHP 22,510, respectively. The ROG Strix XG32VQR and the ROG Strix XG49VQ's is priced at PHP 35,850 and PHP 65,270, respectively. Both ROG Strix monitors will be available by April 2019.