ASUS has unveiled its new line up of ROG Electro Punk edition gaming peripherals. The special edition series includes the Strix Go 2.4 gaming headset, the Strix Scope TKL gaming keyboard, the Strix Impact II gaming mouse, and the ROG Sheath gaming mouse pad.
The Electro Punk edition products feature a new black and pink color scheme that make them exceptionally eye-catching. The company previously released a PNK LTD line of its gaming peripherals that featured a light pink, white, and grey color theme.
The first of the new Electro Punk edition products is the ROG Strix Go 2.4 Electro Punk wireless gaming headset, which is probably the most discreet in its implementation of the new color scheme as it still features a mostly black design with only a few pink accents such as the ROG logo and inner metal band.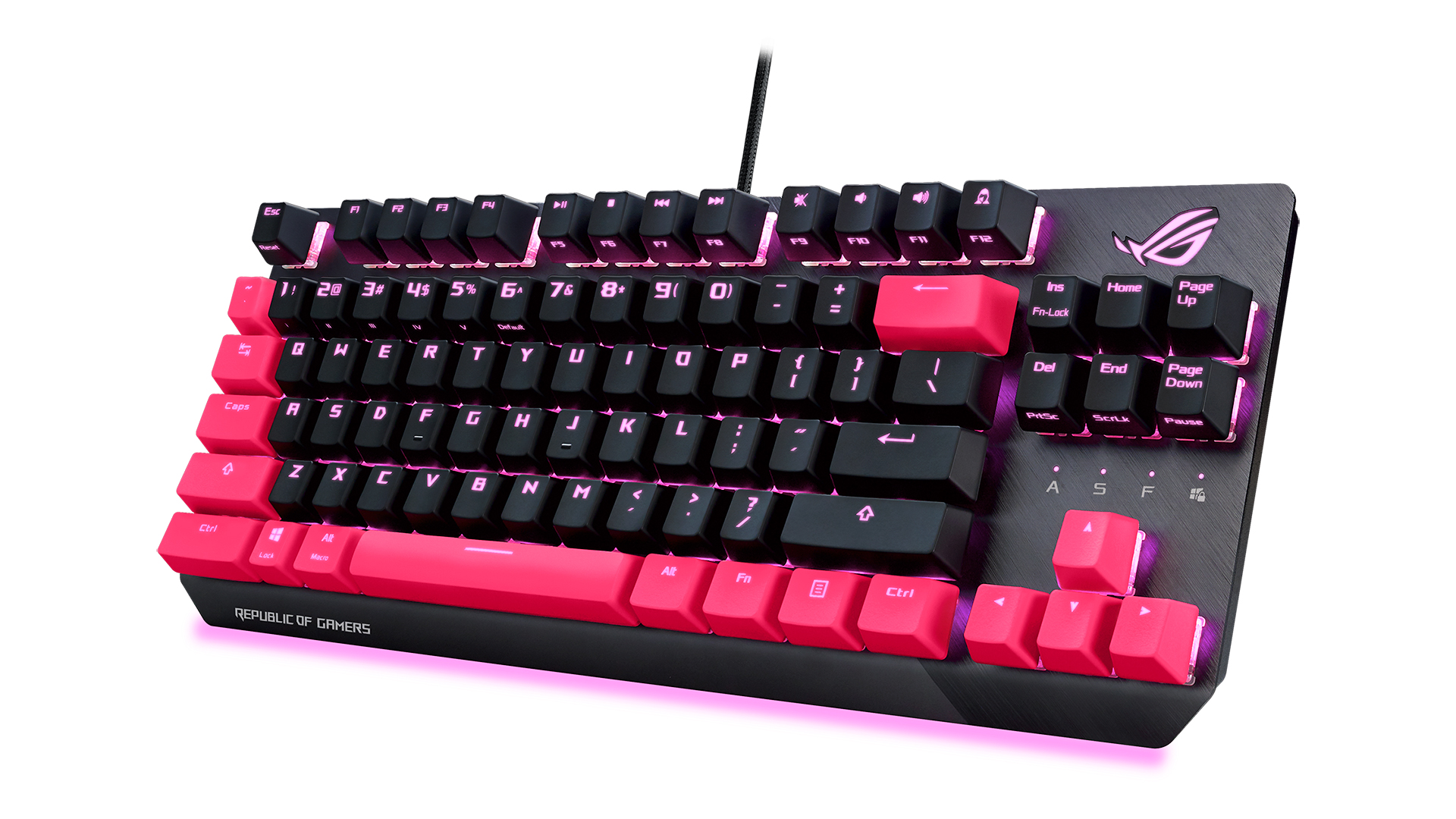 Next is the ROG Strix Scope TKL Electro Punk gaming keyboard which features a dark grey brushed aluminum case complemented with pink backlighting and pink keycaps. The ROG Strix Impact II Electro Punk gaming mouse also features pink backlighting for its ROG logo and pink translucent scroll wheel. It also features pink side buttons.
Lastly, the ROG Sheath Electro Punk gaming mouse pad is probably the most standout piece in the series with its bold black and pink design across its surface. It also features pink stitching on its edges to further accentuate its design.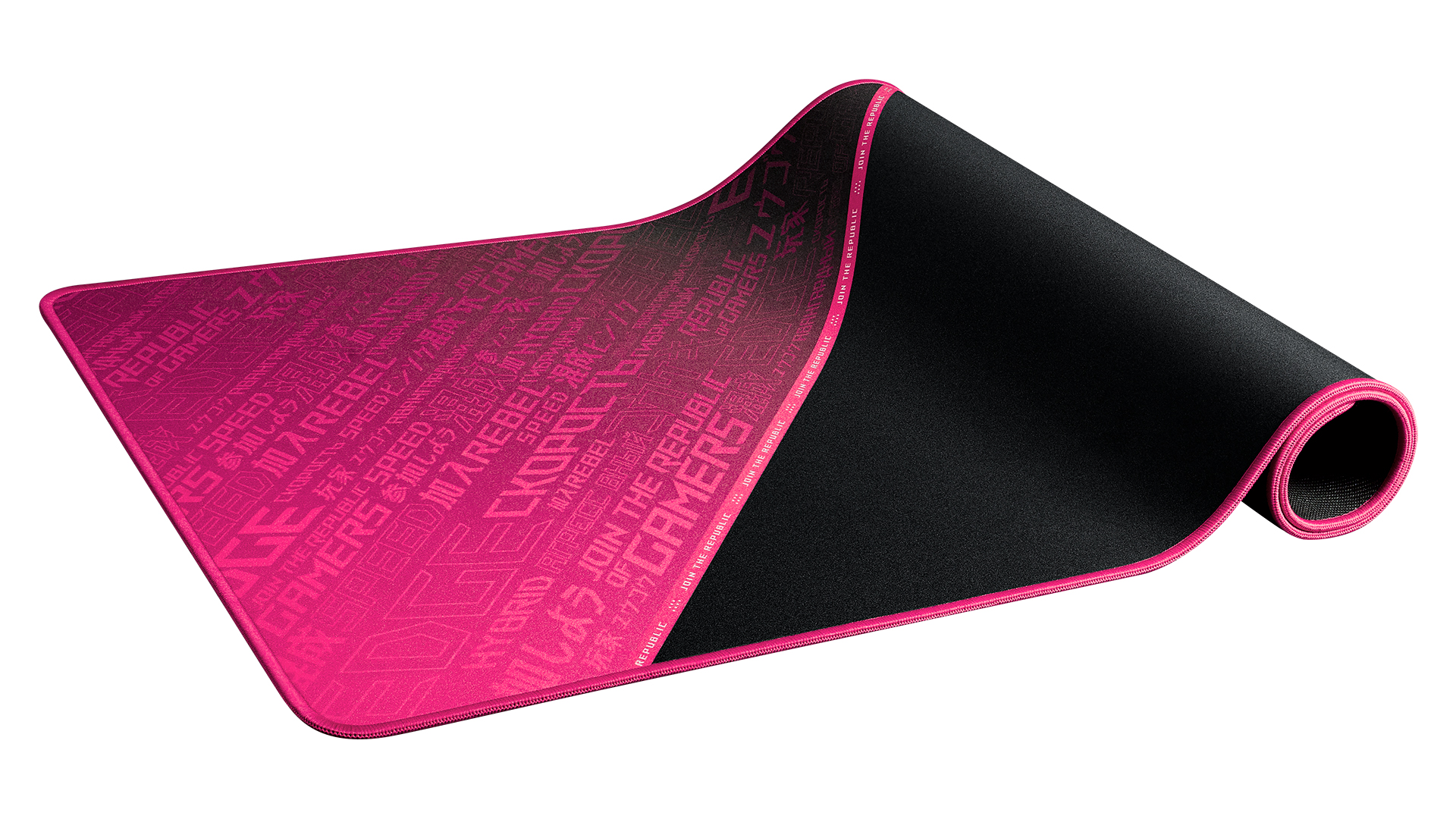 Free Cyberpunk 2077 (or PHP 1,000 Steam Credits)
To celebrate the release of the new ROG Electro Punk edition gaming peripherals, ASUS is giving away a copy of the standard edition of Cyberpunk 2077 to the first forty (40) customers to purchase a full set of Electro Punk peripherals. For those who purchase a full set beyond the first forty (40), ASUS will be giving away PHP 1,000 Steam credits. Customers will be able to claim either through the promotion website (ph.rog.gg/punk4punk).
ASUS ROG Electro Punk Gaming Peripherals Pricing
The new ASUS ROG Electro Punk edition gaming peripherals will soon be available at select partner retailers around the Philippines for the following SRPs:
ROG Strix Scope TKL Electro Punk – PHP 6,900
ROG Strix Impact II Electro Punk – PHP 2,200
ROG Sheath Electro Punk – PHP 1,910
ROG Strix Go 2.4 Electro Punk – PHP 8,530