After successfully breaking into smartphone industry with its Zenfone series, ASUS is once again expanding its reach in the technology market with the announcement of their first dashcam, the RECO Classic Car Cam. And with the rising popularity of dashcams in the Philippines, ASUS's timing couldn't be better.
The RECO Classic Car Cam features a sleek and compact design that measures approximately 95 x 65 x 34mm. It features a clip-on design making it easy to attach to its windshield bracket mount. It also comes with several adhesive cable clips to easily hide the 4-meter long cigarette lighter adapter power cable along the edges of the windshield.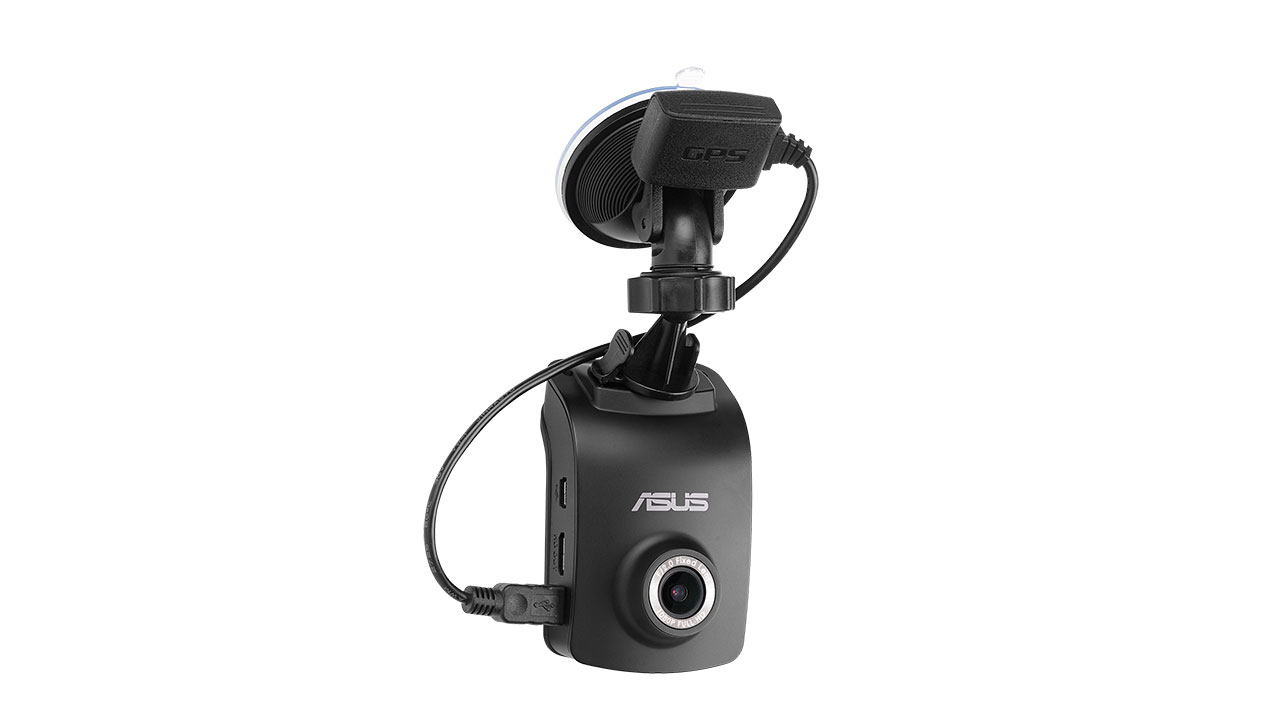 The camera is capable of recording high-quality full HD 1080p video at 30 frames per second and features high dynamic range (HDR) imaging technology for clearer images in both bright sunlight and dimly-lit settings. It uses an Ambarella chipset with an OmniVision CMOS sensor as well as an f/2.0, 140-degree wide-angle lens.
Its features include an automatic emergency record function that activates when the three-axis G-sensor detects a collision and automatically saves a minute-long video (30 seconds before/after impact) and separates the file for protection. There's also a manual emergency record button in case the driver wants to manually activate it. Up to 10 emergency videos can be saved at a time.
It's also equipped with a Lane Departure Warning System that displays on-screen warnings and audio alerts when the camera detects that the vehicle begins to veer outside road lane markings when the vehicle is travelling at speeds above 60km/h. Lastly, there's the Forward Collision Warning System that notifies the driver when he is too close to the vehicle in front of him/her.
The ASUS RECO Classic Car Cam is now available at several ASUS retailer partners including DS Gadgets, Dynaquest, and PC Worx, at an SRP of Php5,990.