ASUS Republic of Gamers (ROG) has announced its new ROG Swift 500Hz gaming monitor. The new 24.1-inch FHD (1920 x 1080) display is the first to feature a refresh rate of 500Hz.
The ROG Swift 500Hz is equipped with what ASUS refers to as an Esports-TN panel (E-TN) that enables it to produce 60% shorter response times than a standard TN panel. The new monitor also supports NVIDIA G-Sync and its new Esports Vibrance mode.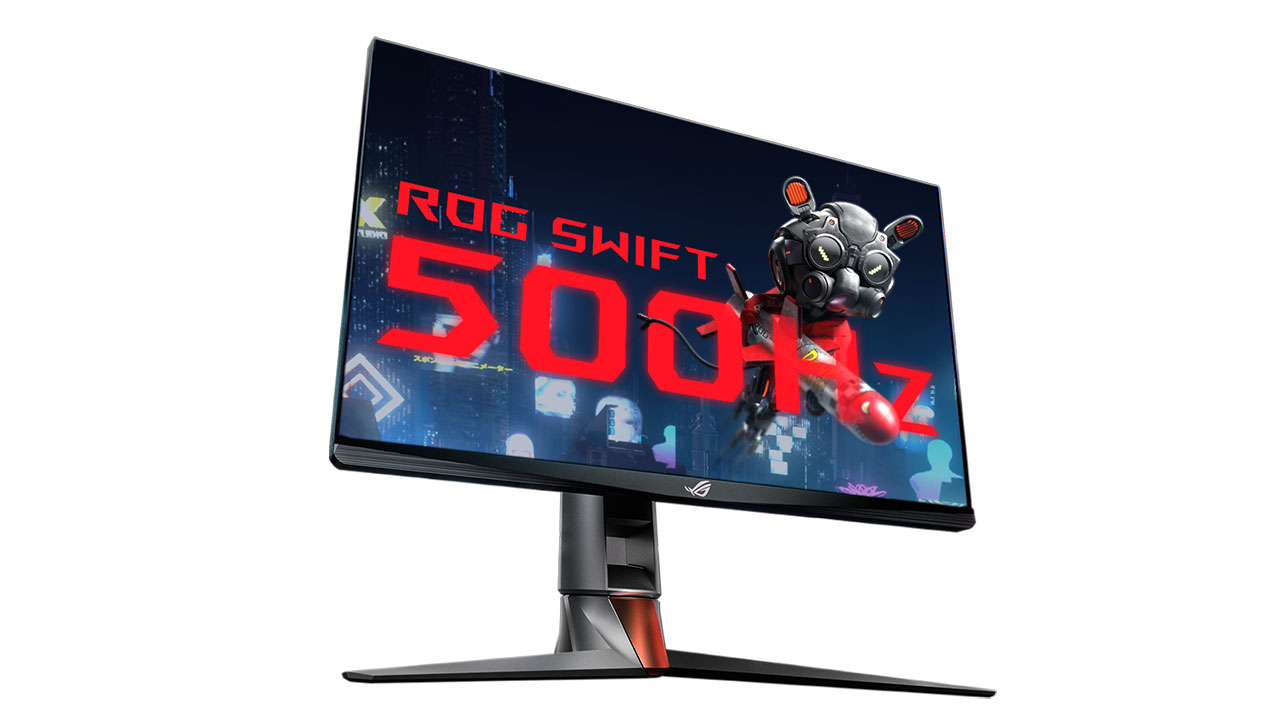 "When we introduced the first 144 Hz monitor in 2012, people said the human eye can only perceive 60 frames per second," explains Gavin Tsai, Display Product Manager for ASUS. "Then, when we introduced our 240 Hz monitor, they said the human can't perceive the difference," continues Tsai. "Today, in a market where 144 Hz and 240 Hz gaming monitors are common and standard specs, we are breaking entirely new ground with the incredibly fast ROG Swift 500Hz."
The ASUS ROG Swift 500Hz gaming monitor will be available in the Philippines soon.