ASUS has officially announced a third sibling under its Strix line of gaming laptops. The ROG Strix G (G531/G731) is a more streamlined and budget-oriented model that focuses on both performance and essentials.
The G531/G731 features an all-new streamlined design for the Strix line that comes with a wrap-around RGB light bar near the bottom of the keyboard. The design also omits the full keyboard for a tenkeyless layout that instead utilizes the touchpad for the numeric keypad.
The new Strix G comes in 15.6-inch (G531) and 17.3-inch (G731) models with 1080p 144Hz refresh rate display panels. It must be noted that SKUs with different display panels could also be announced.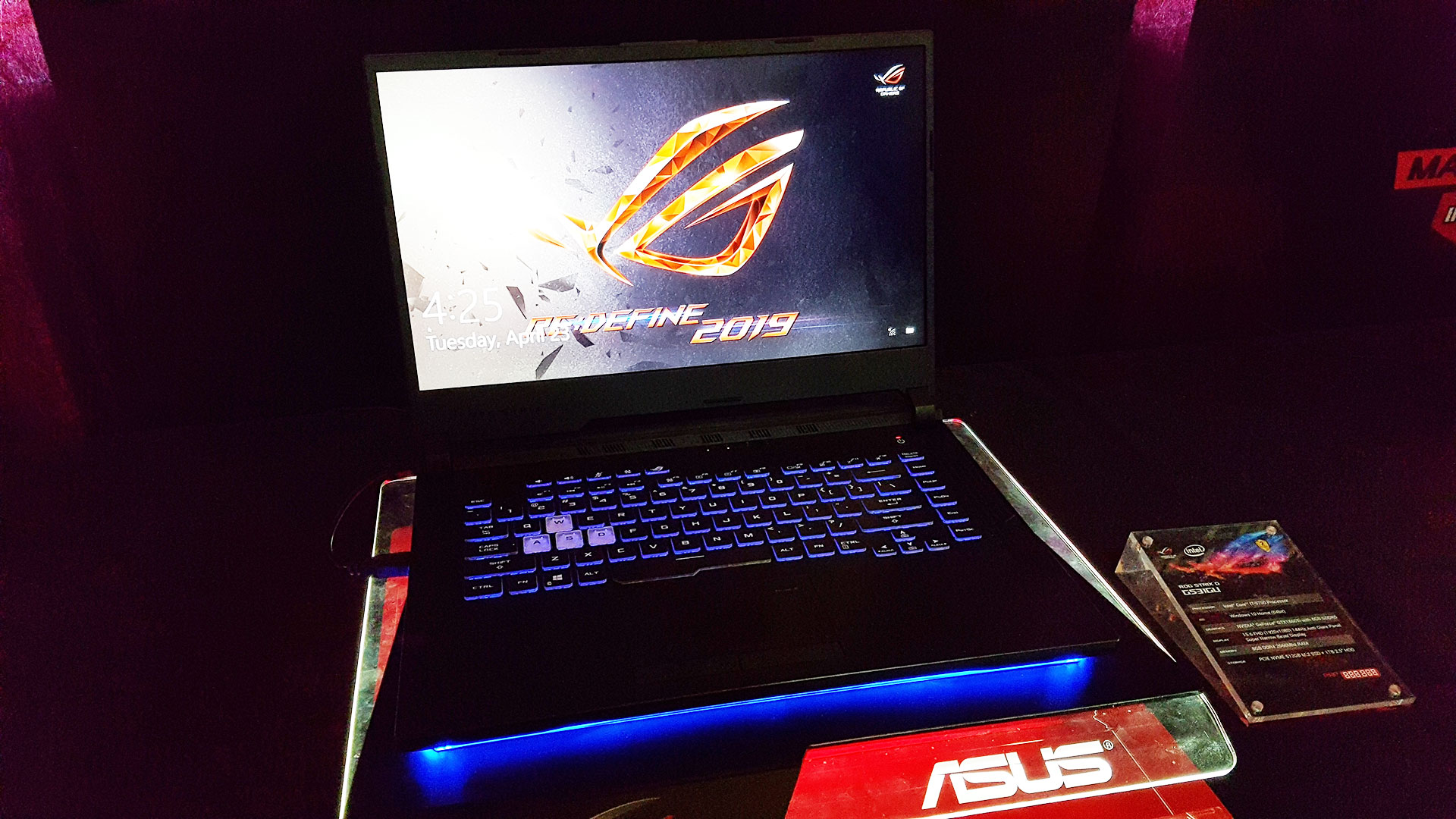 While we're not sure if the G731 will come with the same internals, the G531 is equipped with an Intel Core i7-9750 processor, a GTX 1660 Ti (6GB) GPU, 8GB of 2666MHz DDR4 RAM, a 512GB M.2 PCIe NVMe SSD, and a 1TB 2.5-inch HDD.
Information on pricing, release date, and specific SKUs/specifications have yet to be released but we should be hearing more about these new laptops in the coming weeks.