Anito Legends, the Filipino-made NFT auto-battler, has officially launched into early access after opening its private and still ongoing public NFT sales in late August.
"We are very excited to see what our community thinks about Anito Legends early access," shares James Chua, Anito Legends Chief Executive Officer. "We hope that everyone will enjoy playing through both Adventure Mode (PvE) and Arena Mode (PvP) as much as the team has enjoyed working on it."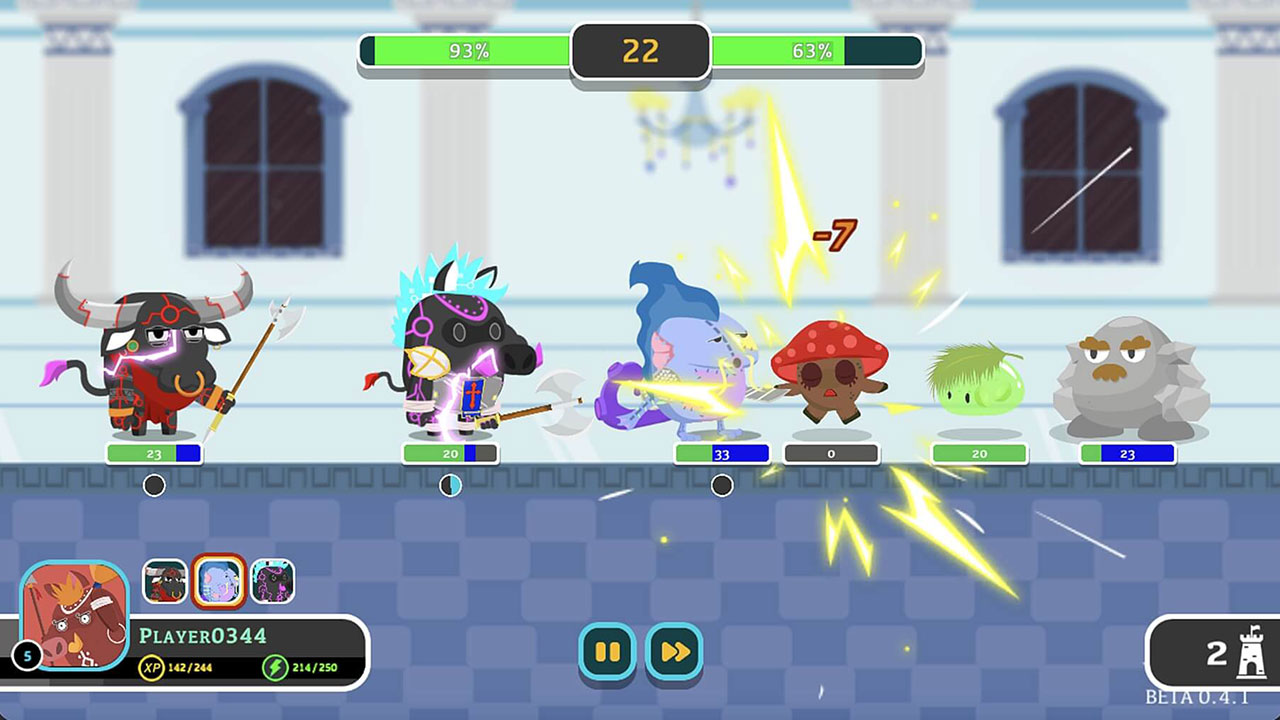 Anito Legends is currently playable on PC, Mac, Android, and iOS, with Cloud Save allowing players to access their data on multiple platforms. The game currently features two game modes, Adventure Mode (PvE) and Arena Mode (PvP), with more content planned for release in the future, including a battle pass, special towers, additional Anito classes, and a scholarship program, just to name a few.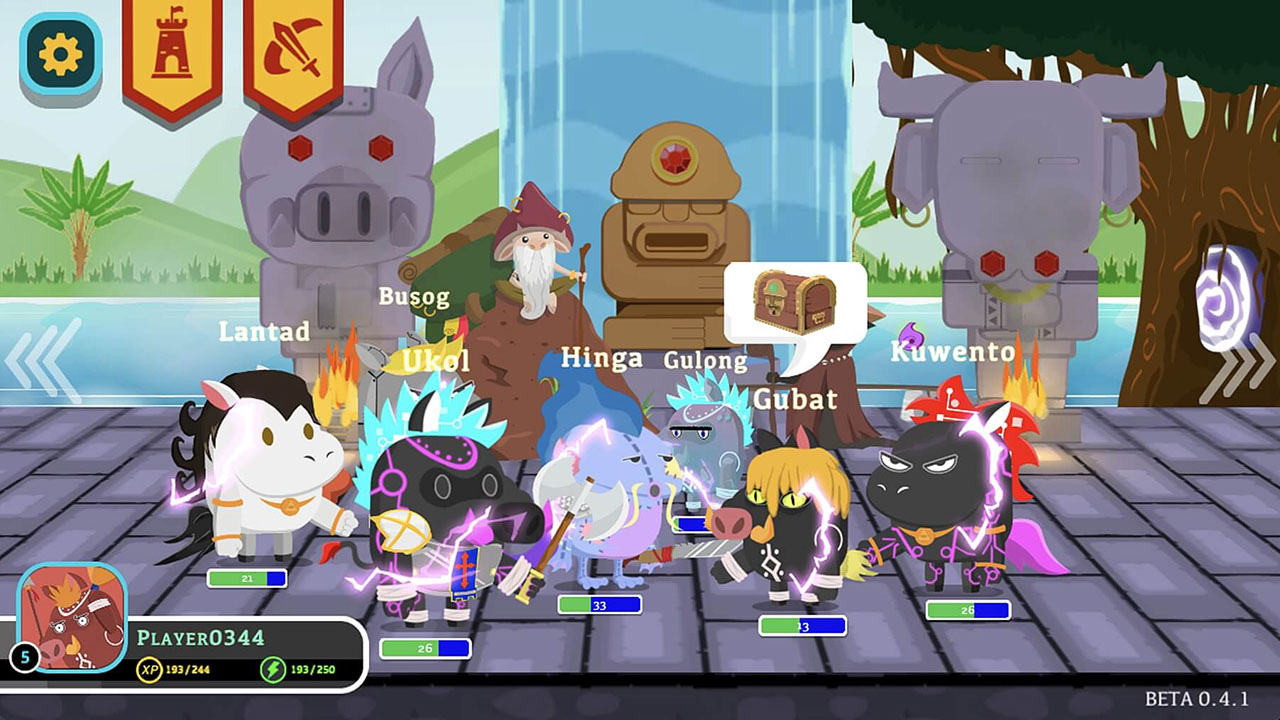 "Early access is just the start of the Anito Legends roadmap," says Jayvee Fernandez, Chief Marketing Officer of Anito Legends. "The community has much content to look forward to, and we are excited to share every single step of the journey with our community members."
At the moment, those interested in playing the new auto-battler will need to purchase at least three Anito NFTs through the game's official marketplace.
More information on Anito Legends can be found on the official website at www.anitolegends.com.