There's only a few hours left until ESGS 2017 begins and its set to be the biggest one yet with dozens of booths, exhibits, games, and experiences to check out. So, we've listed some of the things that we think is definitely worth checking out at ESGS 2017 to give you a good idea of which places to check out first.
Brawlfest
Brawlfest is basically the fighting game area of ESGS 2017 where all the fighting game stations and tournaments will be held. There's going to be more than half a dozen games featured at Brawlfest with several small-scale and international tournaments happening over the course of the weekend.
HyperX Booth
The HyperX booth is going to be one of the biggest booths at ESGS 2017 and the company has prepared a trio of massive 50% off sales for each day of the event. There will also be other great offers at the HyperX booth that visitors aren't going to want to miss.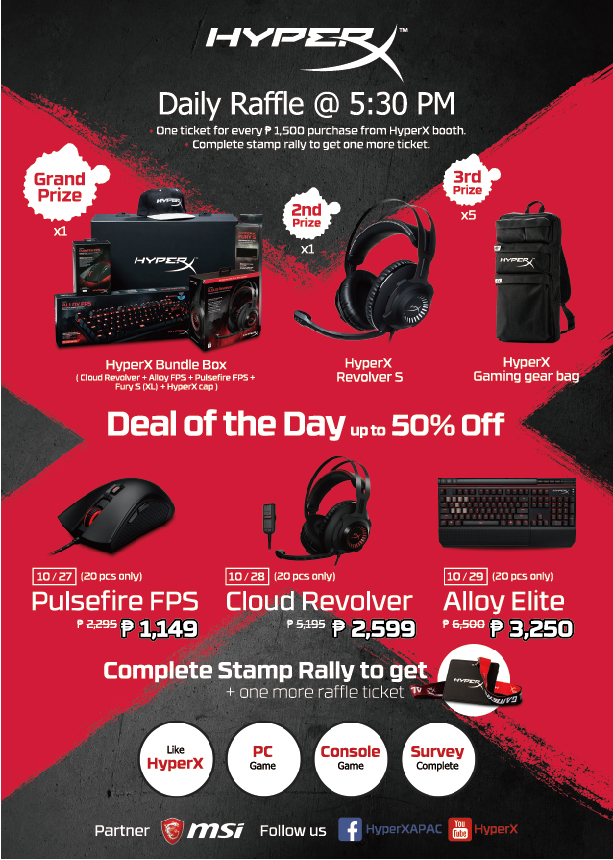 Indie Arena
Many of the most popular games of the past few years have all come from indie developers and publishers and the Indie Arena at ESGS 2017 is the place to be if you want to check out a ton of upcoming and currently available indie games.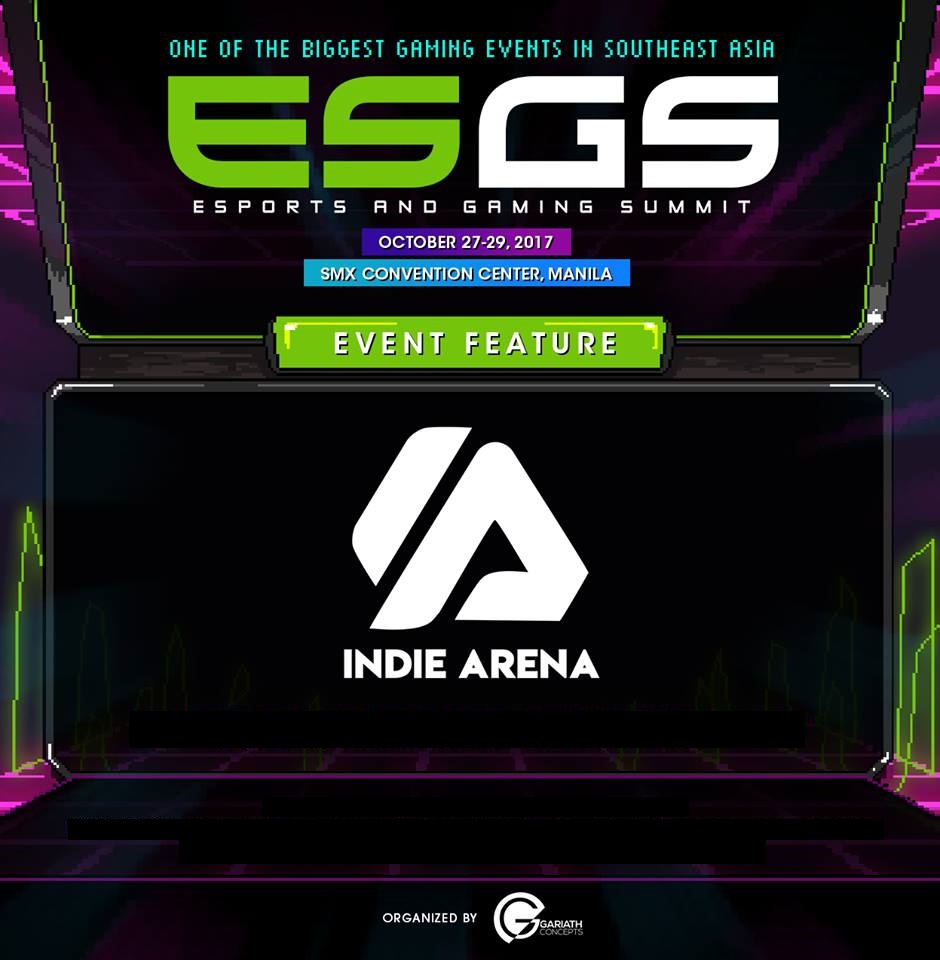 Capcom Booth
Capcom is one of the biggest exhibitors at ESGS 2017 and the company is rumored to be bringing over the upcoming and highly anticipated Monster Hunter World for players to try out at ESGS 2017. If you're a fan of Monster Hunter then you'll definitely want to check out the Capcom booth.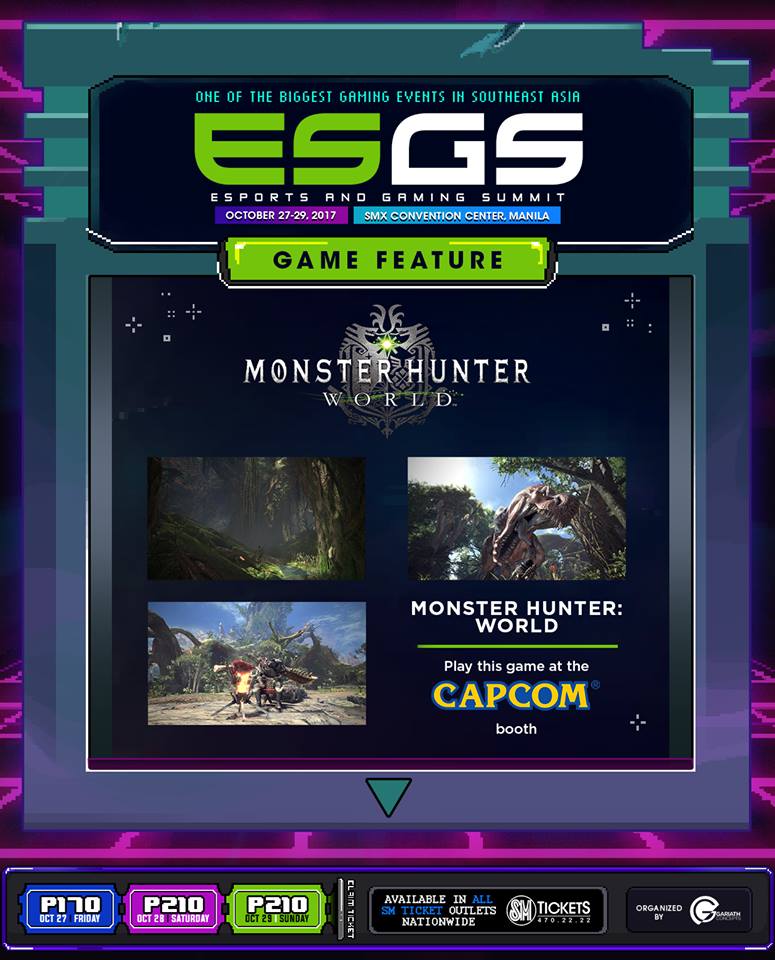 PlayStation Booth
Last but definitely not the least is the PlayStation booth, undoubtedly the biggest and most hyped up booth at ESGS 2017. The PlayStation booth is set to showcase 12 different games including the highly-anticipated Dragon Ball FigherZ and Call of Duty: WWII.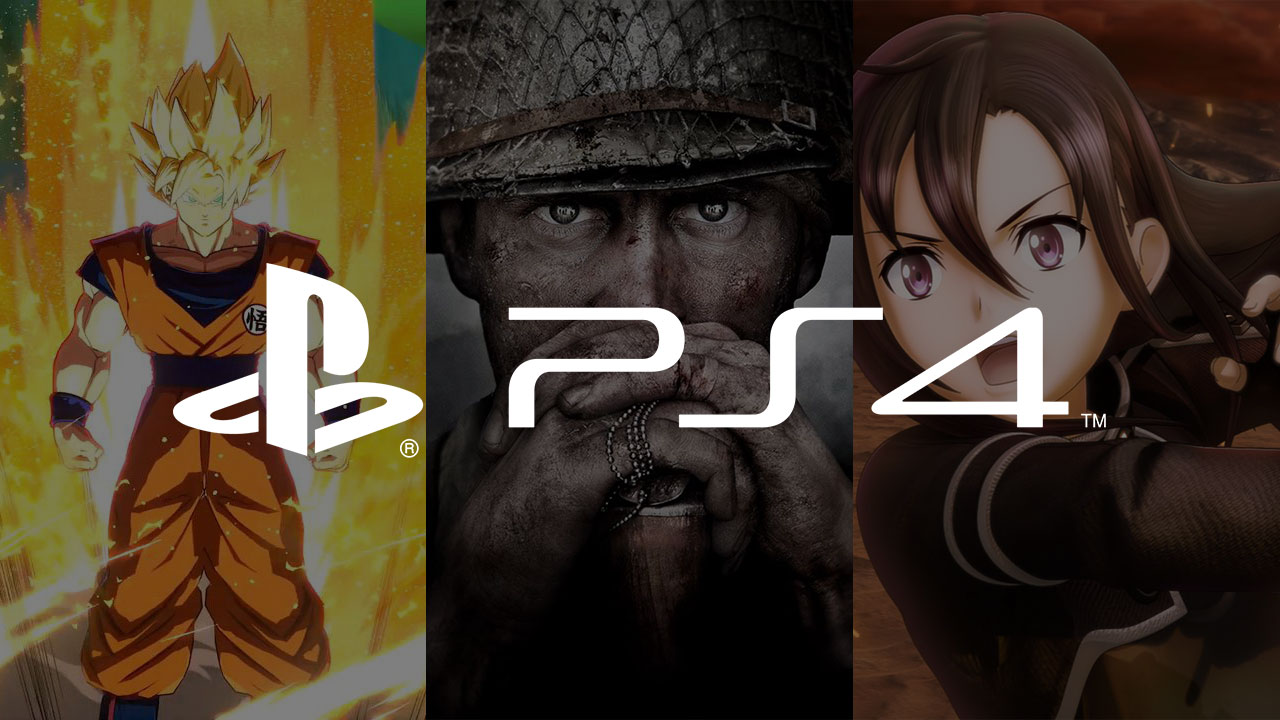 There you have it! Just some of the things you should definitely check out at ESGS 2017 this year. Apart from these five picks though, there is a ton more things to check out at ESGS 2017 and you shouldn't miss any of them.